News
16. dec 2022
The Best Packaging in Latvia 2022
All News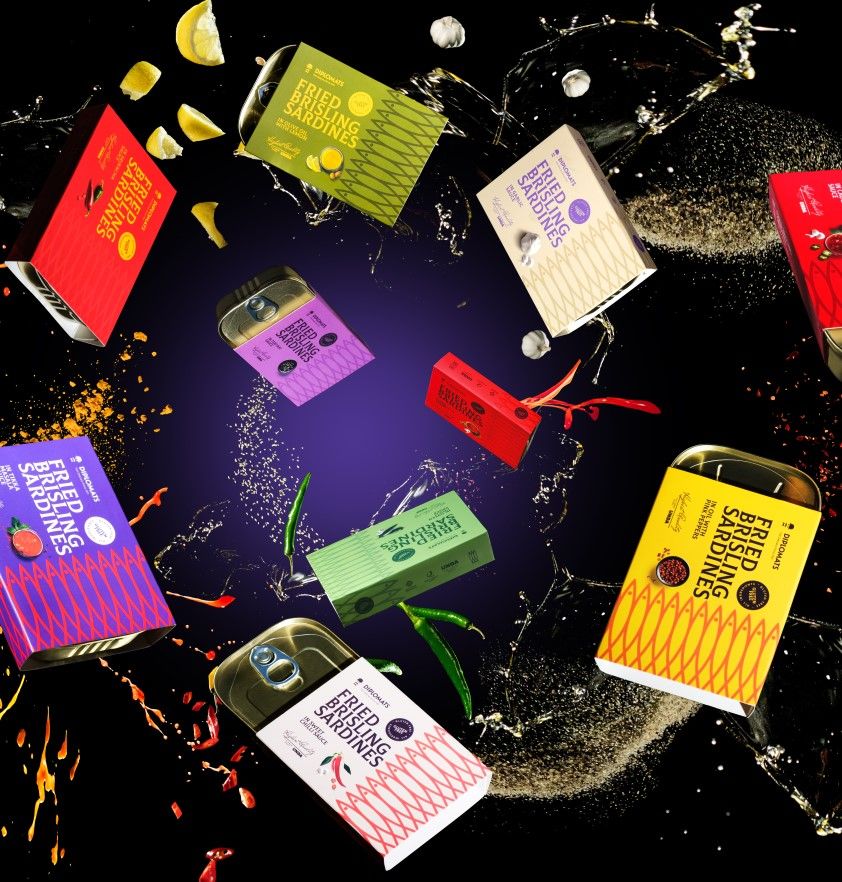 THE BEST PACKAGING IN LATVIA 2022

The national competition "The best packaging in Latvia" has ended. This year, 20 contestants with 37 packages and package series took part in the competition. The works of the competition stood out with bright design solutions, appropriate choice of material and social responsibility in environmental protection issues.
Traditionally, the competition was held in several stages, in which both consumers and industry professionals evaluated the works. In September, the visitors of the Riga Food international exhibition voted, and in October and November - Internet users, expert jury, supporters of the competition. The jury evaluated the works according to the criteria of the Regulations: construction, form, design, functionality, overall impression, implementation, etc. Works and descriptions of the 2022 competition can be viewed at www.packaging.lv.

Unda participated in the competition with the Diplomats brand's newest product, Fried Brisling Sardines packaging design series.

We are honored that:
The Diplomats Fried Brisling Sardines packaging series has won first place in the Commercial Packaging category for food products.
In the evaluation of the visitors of the Riga Food exhibition, we have won the honorable 3rd place.
We have received recognition from GS1 Latvia for the exact observance of GS1 and ISO standards in displaying and placing the barcode symbol on the product packaging submitted to the Best Packaging in Latvia 2022 competition.
We have received recognition from the Department of Technology and Knowledge Transfer at LBTU for the bright, attractive and noticeable design, consistency of the series and material solution for the packaging of Diplomats Fried Brisling Sardines.

Authors of Diplomats Baked Brisling Sardines:
Packaging design submitter, customer: Artūrs Bubišs, SIA Unda.
Manufacturer: SIA Rauda.
Author of the idea: Artūrs Bubišs, SIA Unda.
Design: Levan Lomidze, SIA Ouff Grafik.

Designer Levan Lomidze's comment:
The main purpose of food packaging is to present the product in a tasty, appetizing and attractive way. The packaging for canned sardines is designed in accordance with the trends of recent years, emphasizing the consumer's ability to appreciate minimalism and laconicism. As a result, the shapes of the packaging become simpler, but the colors are more accentuated. The design becomes clearer, sharper and easier for the consumer to read. The packaging reveals important values for the producer and the consumer, and at the same time serves as an effective tool for brand and business development.

Alyking cardboard (235 g/m2), VAN SON sheet feed offset inks, food-safe TERRAWET water-based varnish are used in the production of the packaging. Printing specification: offset printing; 4 colors for external printing + 4 for internal printing; resolution: 175 lpi/dpi; point size %: 3.

The national competition for the best packaging has been held in Latvia since 1996. Read more about the competition at www.packaging.lv.