Diplomats store franchise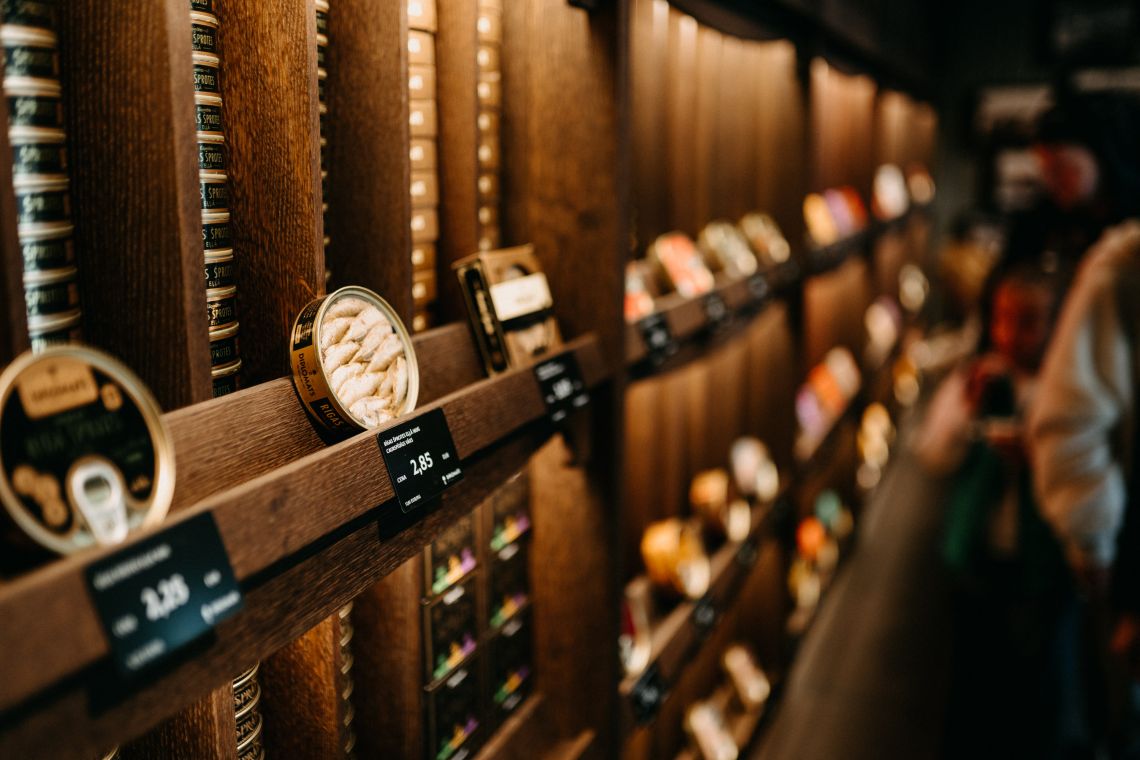 Want to start your own retail business with us?
Unda is looking for franchise partners who share an interest in professional long-term cooperation and the constant pursuit of excellence. Everything is taken care of, from excellent products and thoughtful store design to plenty of marketing materials to support businesses. Last but not least, Unda also offers a wide range of branded products such as pens, pencils, notebooks, t-shirts, windbreakers, umbrellas, hats, baseball caps, and gift sets for various occasions. Products are key, but there will be quality, flavour, and tradition on the shelf.


What do we offer?
Our well known products are key, but we are actually offering experience, quality, great taste and traditions honed over the course of the century. We offer furniture specially designed to perfectly present our products. We provide carefully crafted sales and marketing materials and much more!
Why is it worth trying?
We can support you with everything. We will help you choose the right place for your store. We will draw a thoughtful and beautiful store design just for your chosen premises. We will design and manufacture fixtures according to your store project. We will deliver and help you install these fixtures if necessary. We will help you put together a thoughtful first order of products. We will help you develop product tasting events. We will provide you with marketing materials. With our experience and knowledge, we will support you in all matters so that your business brings joy.
How can I explore more?
If you are interested in representing a very experienced, tradition-based and quality product brand Diplomats in your country, please contact us by email franchise@diplomats.fish or call us +371 63181117.