News
23. aug 2022
See you in Paris
All News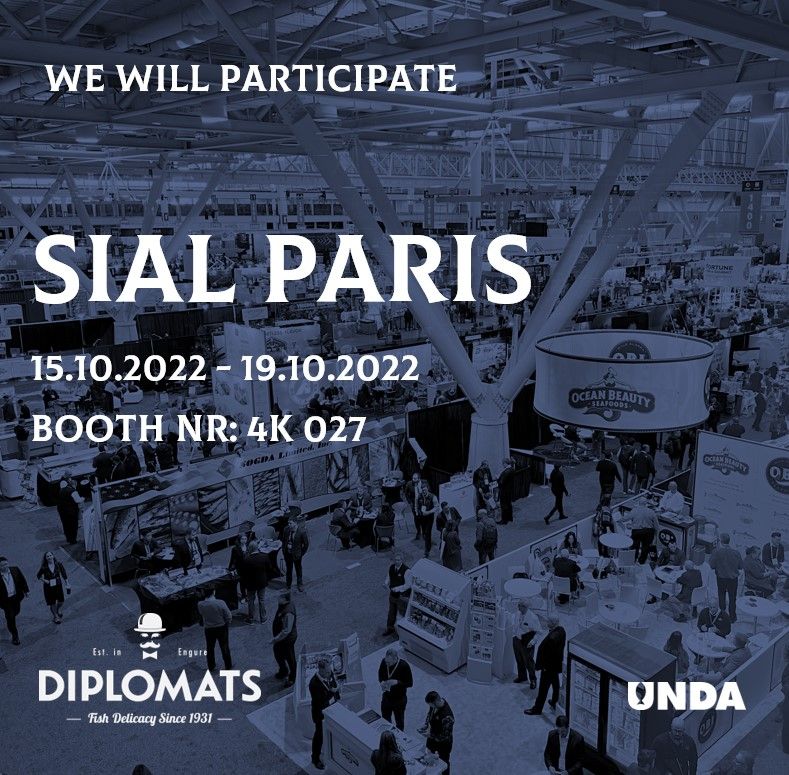 During the SIAL exhibition, Paris will be a source of inspiration for the entire food industry. Here you will discover all the latest trends and innovations, we will meet the real and best business partners to face together the challenges that the industry is currently facing.
The first SIAL exhibition took place during the International Food Week in 1964 and brought together experts and enthusiasts from 26 countries. Today, the Biennale attracts exhibitors and visitors from over 200 countries and is a major event on the global food calendar.
See you at our booth 4K 027 in October.