News
9. may 2023
Private label show in Amsterdam
All News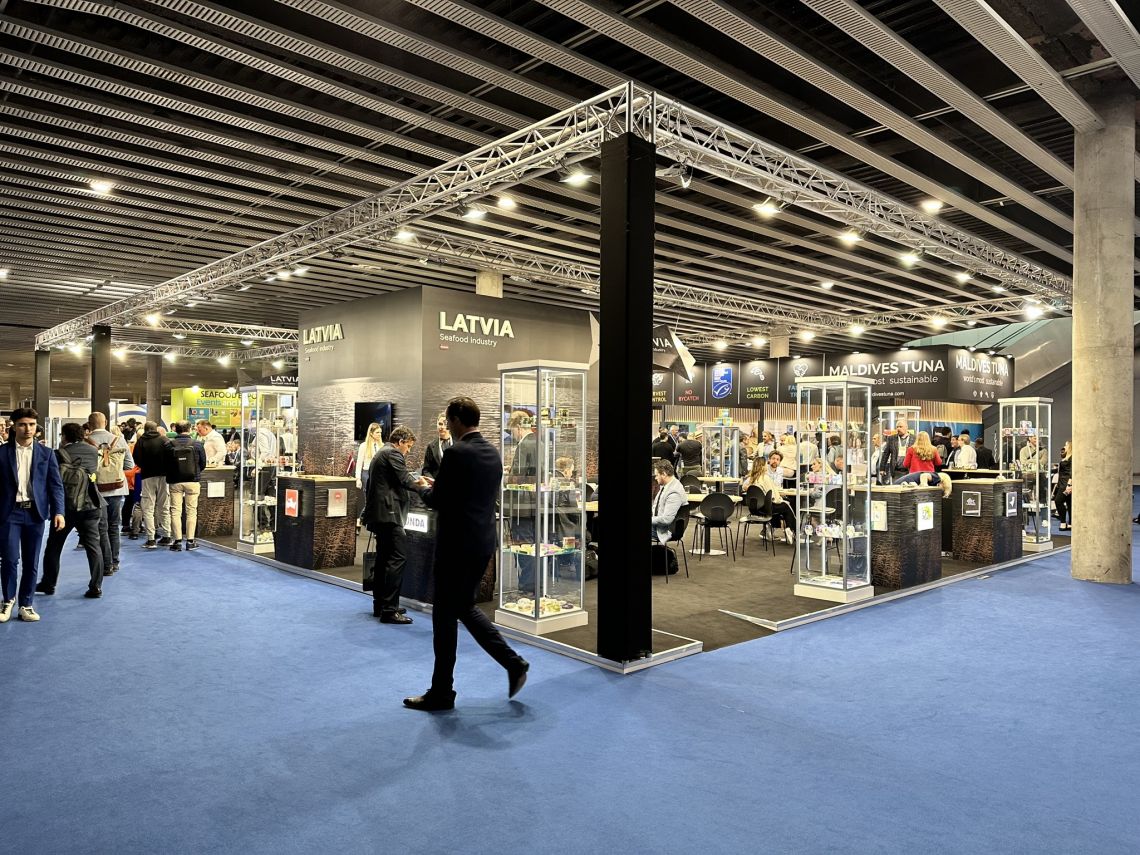 On May 23 and 24, the annual exhibition "World of Private Label" will take place in Amsterdam, in which Unda's team will also participate.
Our booth number is 7H25. We welcome existing and potential cooperation partners to familiarize themselves with wide range of Unda's products and our cooperation opportunities!
Today most of the products we sell are private label products. In recent years, the popularity of private label business in the world has grown to unprecedented levels. About 30 - 40% of all products sold in Europe and many other countries are private label products.
For more than thirty-five years, PLMA's World of Private Label International Exhibition has brought retailers, wholesalers and other private label professionals together with manufacturers to help them find new products, make new contacts and discover new ideas.
See you in Amsterdam!