News
9. mar 2022
New exotic product line is here
All News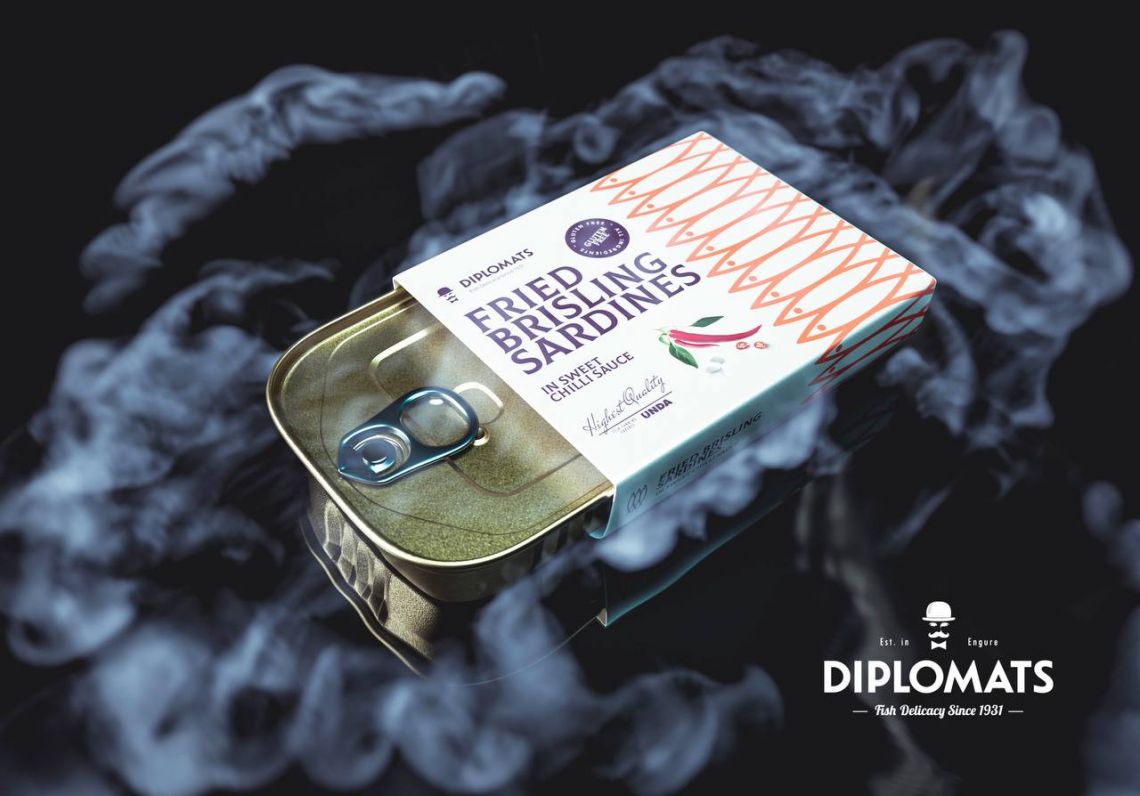 We are pleased to announce that the new Fried Brisling Sardines product line is out and will be available worldwide in the nearest future.
We have selected some exotic and well-known flavors from all over the world for these unique and very delicious gluten-free products. These traditionally prepared, Fried Brisling Sardines together with unique especially delicious sauces from around the world create an incredibly exquisite and saturated bouquet of flavors!
Try these products with rice - a great, delicious and very quick meal for everyone's taste!Learn more in the product section.