News
3. nov 2021
Company of the Year in fish processing
All News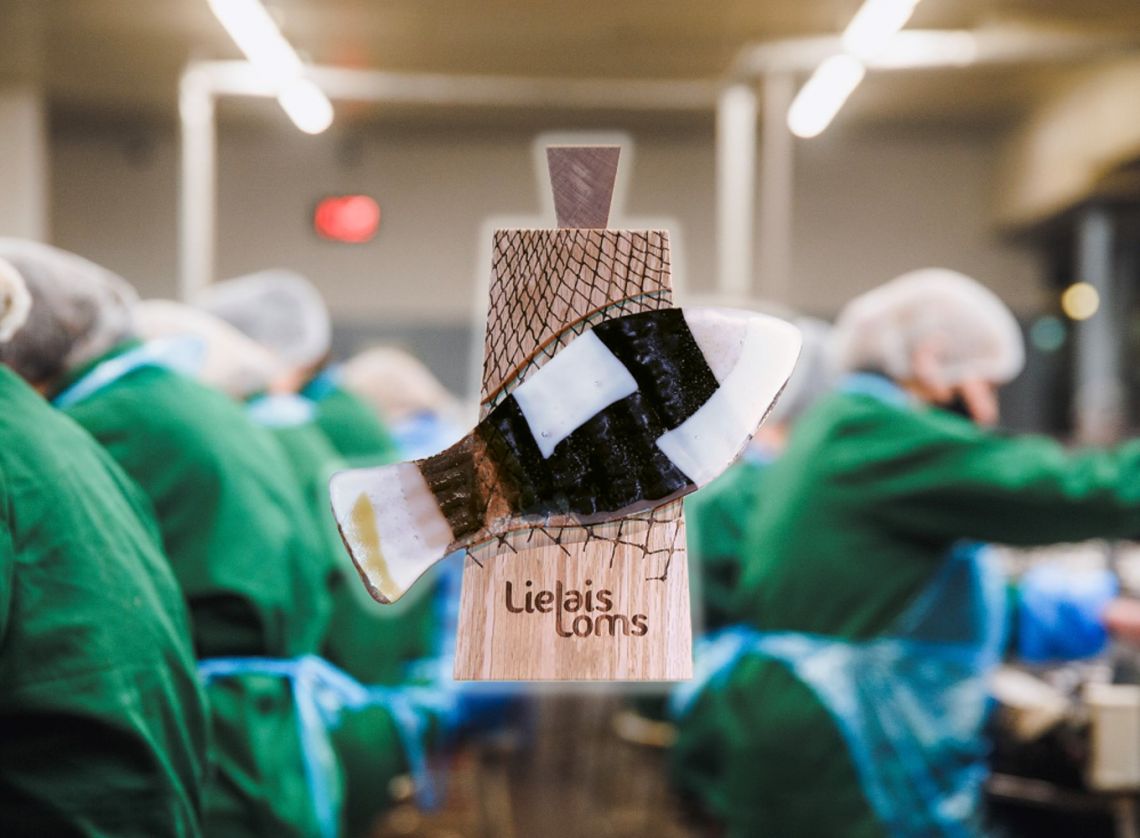 We are pleased to announce that SIA "Unda" has been recognized as the winner in the nomination "Company of the Year in fish processing".
On Wednesday, November 3, the Ministry of Agriculture announced the winner of the Annual Fisheries Award "Lielais loms 2021" ("Big Catch 2021") - the best entrepreneurs and employees in the fisheries sector.
The Ministry of Agriculture's Annual Award for Fisheries "Big Catch" is the highest recognition for significant achievements and contributions to the industry. The aim of the award is to promote the development of the fishing industry and society as a whole. More information about the offer is available on the website www.lielaisloms.lv.
Minister of Agriculture Kaspars Gerhards: "In this time full of challenges, it is important to say thank you and praise those who have not only worked despite the staff, but also are able to achieve significant success. By summing up the winners, we have the opportunity to highlight the best, positive examples from which we can both learn and borrow new ideas. Because every successful job is based on a person who is able to inspire - with perseverance, work ethic and vigor. I am pleased that there are not a few such people in the Latvian fisheries sector. That is why I congratulate the winners with what they have achieved and wish them more and more success! "
Artūrs Bubišs, Chairman and Co-Owner, SIA "Unda": "We simply do things right every day and every time. And if we fail at something, we learn from it and improve it immediately. I believe that if you do your best even if no one is watching, one day it will definitely be noticed and appreciated. We are very glad to be noticed and appreciated! Thank you!"