News
14. apr 2023
Annual BRCGS audit results
All News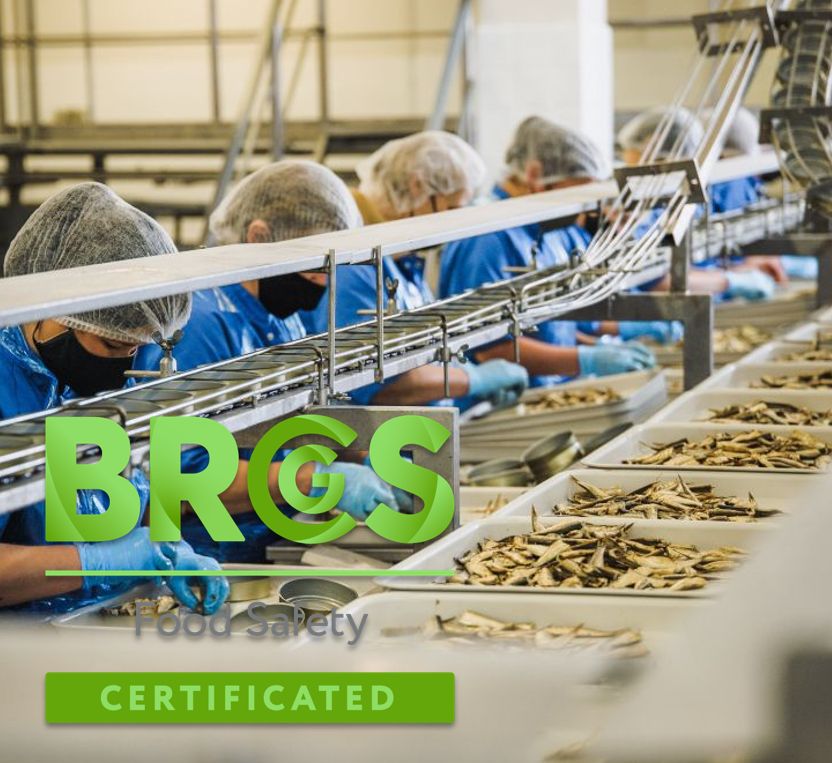 The company received the BRCGS (formerly BRC) certificate for the first time in 2016. In the BRCGS audit conducted in March of this year, we have obtained the highest rating - level A.

Our priority is high food safety and product quality. We do everything to ensure that our customers always get what they expect and more. Our goal is high-quality and reliable long-term cooperation with our customers and suppliers. Such a goal motivates us to do every job even better and with higher quality. And such a responsible approach is appreciated sooner or later.

In addition to this, in March of this year, we also received a food safety audit organized by the European Commission and received an excellent evaluation.

We have also found out in our annual customer satisfaction survey that our customers value the quality and taste of the excellent products above all else.

None of these achievements would be possible without the hard work and personal contributions of our great team. Thank you!